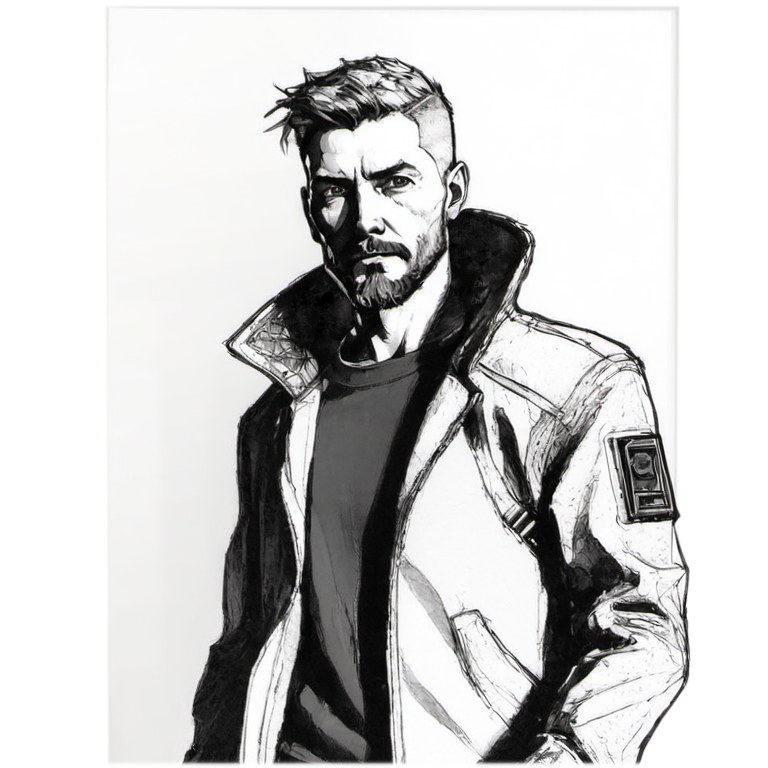 My name's Jakob, and I'm a self-taught free software hacker. I'm into formal methods, functional programming, computer security, and lifting weights.
That's the short version. I have a longer biography available here.
If you have sent an email to an address of mine ending in 'sdf.lonestar.org' between January 2nd, 2020 and now, I have not received it. SDF has discontinued mail service on that domain. As such, I have a new PGP key.